All You Need to Know About Selling
If you're thinking about selling coins or paper money, turn to COINSPlus. Our expert buyers each possess decades of experience and have attained the highest levels of education, experience, and professional certification in buying and grading rare coins, scrap gold, jewelry, diamonds, collectible currency and precious metals. As nationally recognized and respected numismatists, COINSPlus' buyers have earned an exceptional reputation for accurate grading, honest appraisals, and fair pricing. COINSPlus will provide you with an immediate, no-obligation purchase offer when you bring materials to us for assessment.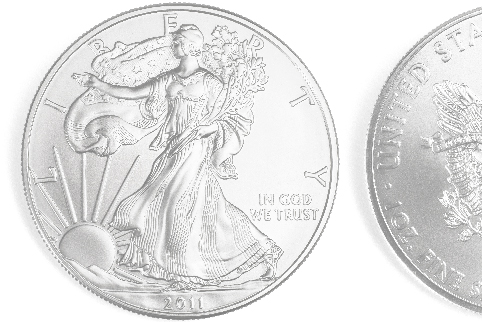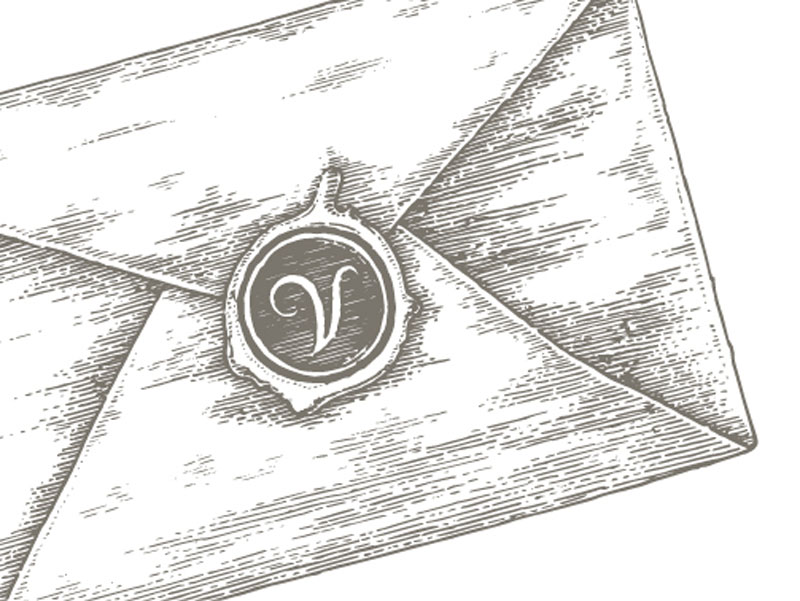 Dozens of clients also choose to mail their coins to COINSPlus for a free appraisal and purchase offer. 99% of mail clients accept COINSPlus purchase offers.
Call COINSPlus at 509-444-0044 to learn how they can provide insurance protection for coins sent.
We respond within 48 hours of receipt of items and will send immediate payment. For your peace of mind, we assure no one will make you a higher legitimate purchase offer for your rare coins, collections estates, accumulations, scrap gold, jewelry or diamonds than COINSPlus. We guarantee honesty, integrity, and professionalism in every transaction.
When you want to buy or sell precious metals, look no further than Kevin Wolter and his knowledgeable staff at COINSPlus. Since 1996, COINSPlus has built a reputation as one of the highest rated broker, dealer and depository services offering their clientele one of the highest rate (Class 2 AA+) privately held depository services in the western United States. Their established volume of clientele grants COINSPlus the freedom to operate on smaller margins, allowing them to pay you more for your metals and coins than other dealers can offer.
Whether you are liquidating an overwhelming estate of antique coins, selling a few pieces of gold jewelry, or thinking about diversifying your investment portfolio, COINSPlus is your best option. They simply pay you the most. Whether trading or investing, the COINSPlus team strives to uphold the standards of the Golden Rule and treat customers with the same standard of fairness, honesty, and respect that they would like to receive themselves.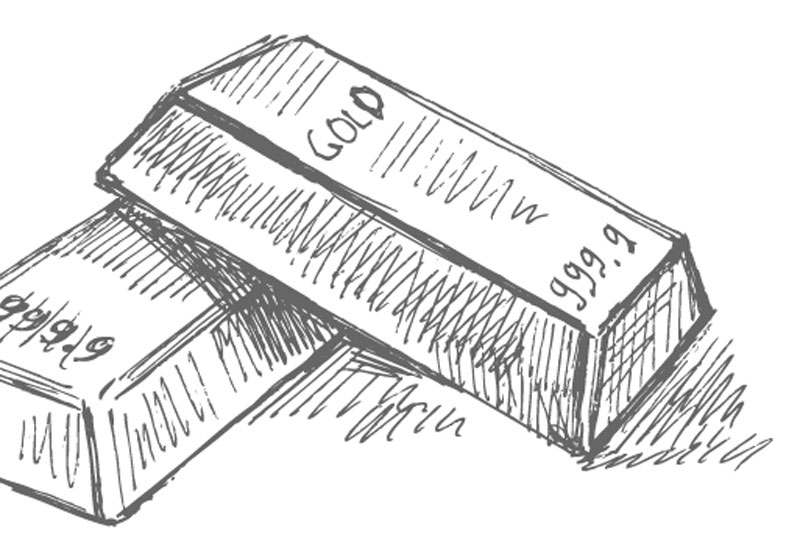 Contact Kevin or his staff at COINSPlus today to receive your free estimate.
Regardless of your background and knowledge level, when it comes to selling coins, you need someone you can trust. With a lifetime of numismatic experience and over twenty years in the industry, Kevin Wolter has built an exceptional reputation based upon his motto of honesty, integrity and professionalism in every transaction that has helped propel him to becoming one of most-trusted, reputed and competitive coin and precious metals buyers in the nation.
Kevin understands that each collection is unique in scope and makes a personal effort to meet his clients' every need and help keep the process as smooth and transparent as possible. With a well-capitalized and debt free business and a customer first attitude, choosing to work with Kevin is choosing to receive the maximum amount of money for your coins and most reliable guidance available. Period.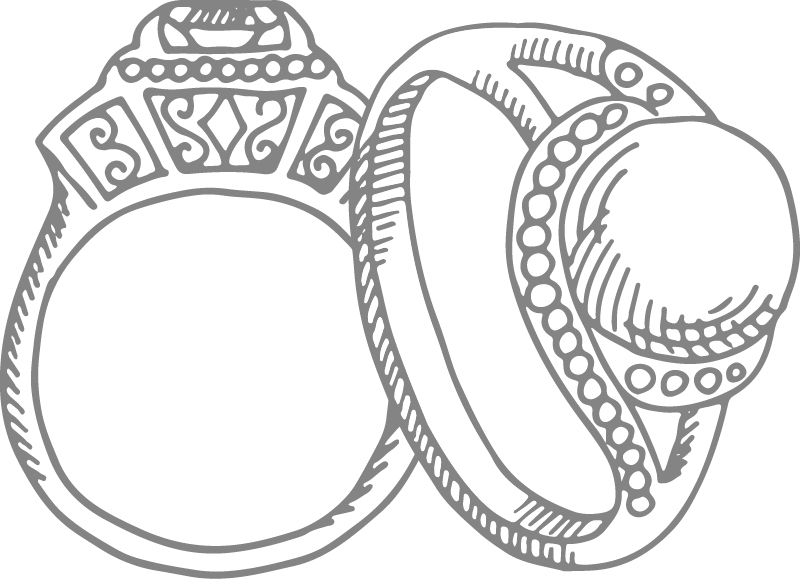 Scrap Gold, Jewelry, and Diamonds
Kevin and his staff at COINSPlus are nationally recognized and respected as leading buyers of scrap gold, jewelry, and diamonds. As a high-volume, low-margin gold broker with a special designation as a volume refiner, they are always in need of gold. As a result of this designation, they are able to pay sellers the maximum market value available.
Do not fall for the deception that jewelry stores pay more. Their business models demand a minimum profit of 100%+. It goes without saying that pawn shops are the worst place you can sell your gold. When it comes to selling scrap gold, jewelry, diamonds, or nuggets, make COINSPlus your last stop. There truly is a difference and that difference can be profound.
COINSPlus stands behind these promises:
They will pay you the most cash for your Scrap Gold, jewelry, diamonds, and gold nuggets. Period.
They are highly capitalized and debt free and can handle any transaction, regardless of size.
They will fund your sale as immediately as possible, usually at the moment of sale.
They will pay you for everything you sell, to the penny, no exceptions.
They have been, are and will remain one of the nation's most competitive buyers of all rare coin and precious metals products.
Contact Kevin or his staff at COINSPlus today to receive your free estimate.